Our Secret Below
Kickstarter Goal Reached!
---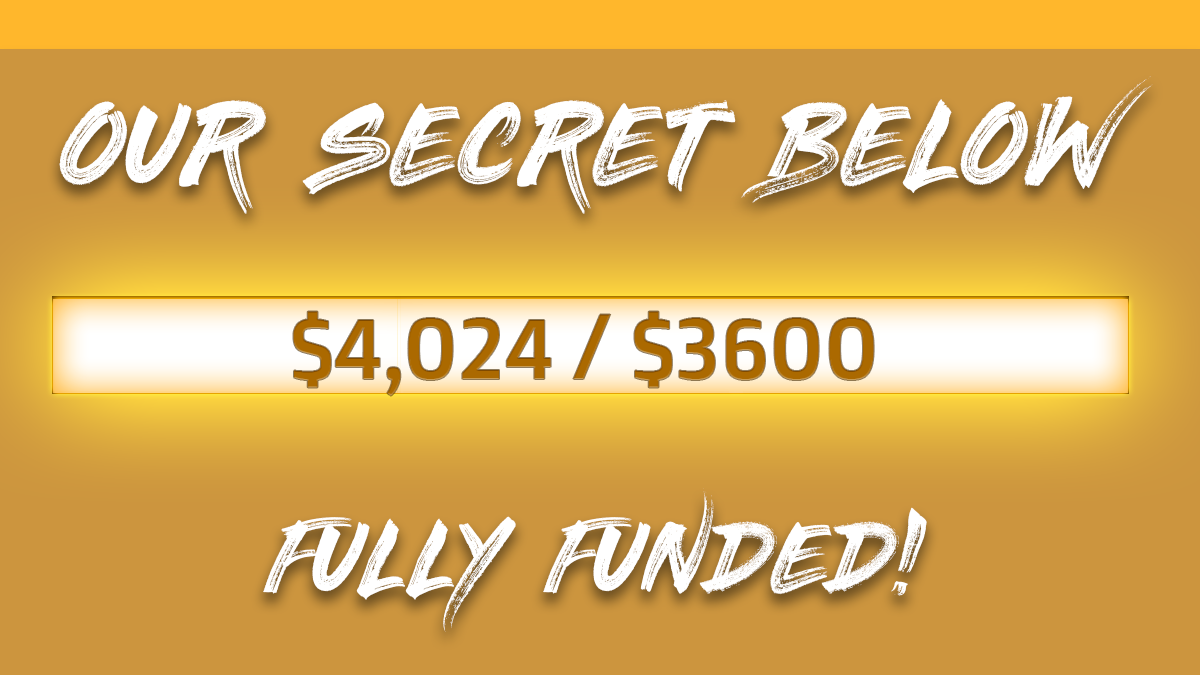 As of right now the Kickstarter goal has been reached! Thank you so much to everyone who has backed the project, shared on social media, made youtube videos, or even just reached out and said something nice about my work.
I appreciate every single on of you who downloaded the game and gave my work a shot. The project has 19 days left to go and I have just posted some stretch goals. Be sure to check them out!
https://www.kickstarter.com/projects/darkstonedigital/our-secret-below
Thank you again and I hope you continue to have fun with my work!
-Brian