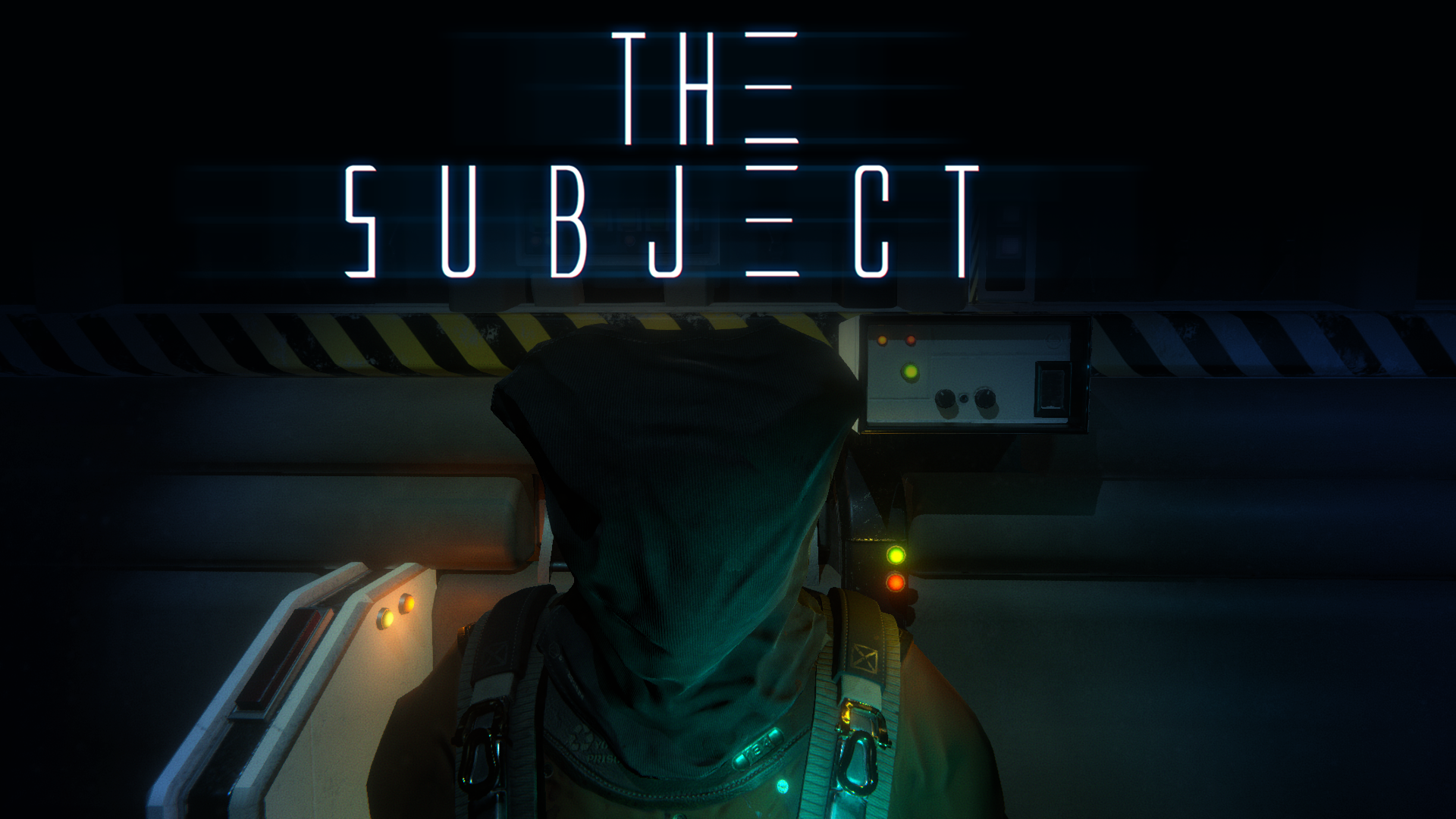 The Subject
I wish I could provide the game here on itch but the game is too large to upload here. This means that I have to link to steam unfortunatly. I will message itch.io staff and see about uploading a larger project. For now, here is the steam page:

https://store.steampowered.com/app/855190/The_Subject/


This is a rather large overhaul to the control system and I highly recommend getting this patch before your next play session.

- Controller support is now fully implemented.

- Key Binding has been fully implemented for both keyboard and controller. This can be found in the main menu under options, or in the key binding option in the in-game menu.

- New first person system experience. Lots of work has been done on camera smoothing. The most noticeable issue of camera stutter when strafing is now fixed along with lots of other polish.

- Crouching now requires holing the button rather than a toggle.

- You can now jump (this is not necessary in the current game but will be useful in the large content update in the future.)

- Saving is now only done at Bio-Check stations. The save option in the menu has been removed. This is to better fit with the general perception of the game upon first play through.