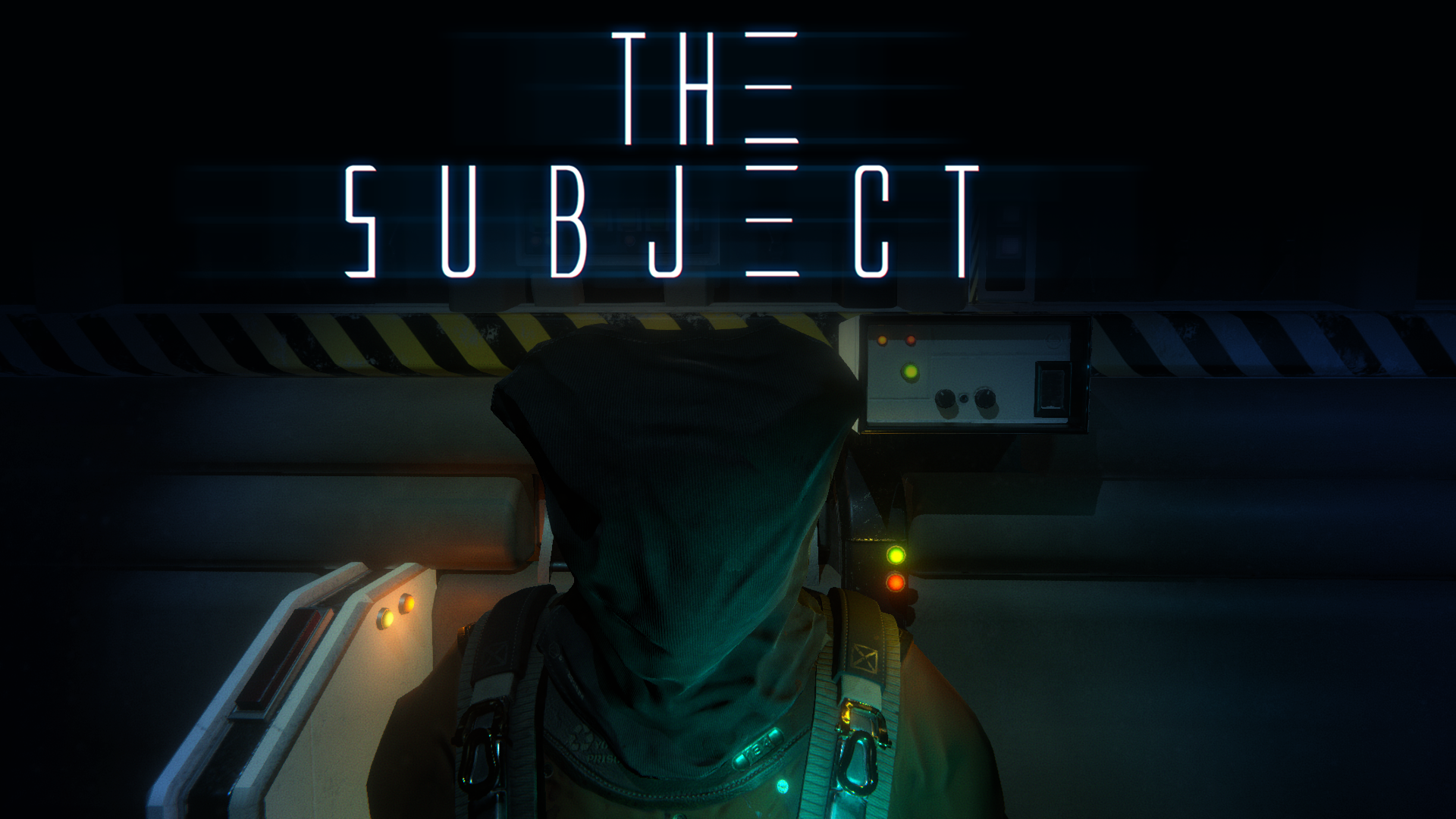 The Subject
The Subject - Linux Build is now on Itch!
---


It's been a very busy beginning to 2019 with three different projects going. I currently have two co-development projects with Reflect Studios underway along with a new solo escape room project "Our Secret Below"

In the middle of all of it, I am happy to say that The Subject Linux build is now available on itch! Thank you to everyone who waited so patiently for the build. I am just one person making games so I appreciate everyone's understanding. I hope you have an awesome time playing and I hope you will stay tuned for more projects!

If you would like to know more about Our Secret Below, I will be posting updates here on itch as the focus turns from current projects with Reflect Studios to my next solo project. So be sure to follow DarkStone here on itch to stay on top of things.